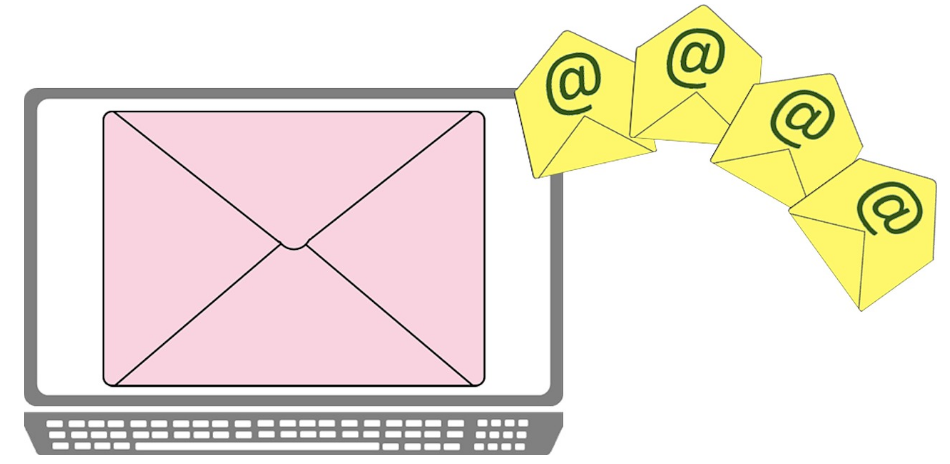 If you are a building contractor and not using the power of email marketing you are missing out on a highly profitable way to make way more money and grow your business. Also if you automate your email marketing becomes a 24/7 365 days a year money making machine.
When it comes to email marketing there's plenty of data to back the benefits: 91% of US adults like to receive promotional emails from companies they do business with (MarketingSherpa). That's a massive opportunity. 91% is huge.
In the article it talks about how customers love promotional emails. This is very powerful especially when when 91% of adults like to receive promotional emails. You can find the article here
Email marketing is here to stay especially for building contractors. According to (McKinsey) email is 40 times more effective than Facebook, and Twitter combined in helping your business acquire new customers .
They say the money is in your list. If you can build your list and stay in contact with your customers then the opportunity are endless. Not only that if done properly your practice will benefit in many ways. You will be able to:
1. Boost sales
2. Fill your calendar
3. Build credibility
4. Better brand recognition
5. Targeted and personalized content
6. Build stronger customer relationships
7. Optimize your time and budget
8. Build metrics on what your customers wants
9. Increased traffic to your website
10. Establish authority
11. Build excitement
12. Joint Venture
Joint Venture Emails

The list is endless. If you have your customer's contact information you can even joint venture (JV) with other companies. You recommend a product from your friend the jeweler down the street you receive a percentage of the sale.
It's a win-win. The jeweler makes money, you make money and your customer gets a great deal saving them some money.
If you have products to sell this is another massive opportunity. You could sell your products using email.
Email marketing is not a one time thing. You need to continue the conversation with your clients with email. They will get helpful emails including some promoting your products.
Types Of Campaigns
When it comes to email marketing there is lots of different types of campaigns like:
thank you
sales blast
nurture
follow-up
Referral
These are just to name a few. These campaigns should be organized in a way where they run in a sequence keeping in contact with your customers now and over a long period of time.
Automating your email marketing is a must and it is a great way to save time. The campaigns run on autopilot helping any building contractor keep in the eyes of their customers. If you can keep in front of them using email marketing they are not going to forget you. They might even refer friends.
Referral Campaign
Implementing a "REFERAL" campaign you can ask your existing customers recommend you which should help bring in more sales.
If you have any questions about your email marketing be sure to get in contact with us. Book a free call by clicking here.
Email Marketing for Building Contractors was formerly broadcasted on SolutionsWebConsulting